Product Detail
Product Tags
Technical Features
1). Maximum magnetic intensity: 20000GS.
2). Water-saving at least 8000 cubic meter per year.
3). Extherm can be controlled with 30℃.
4). Oil-cooling system to replace of the old-fashion water-cooling.
5). Compact structure, easy to install and operate.
6). The exciting coil is completely dipped into the transformer oil to prolong the service time.
Structure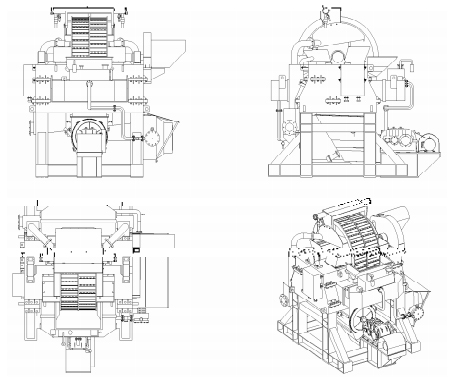 Separation Process Diagram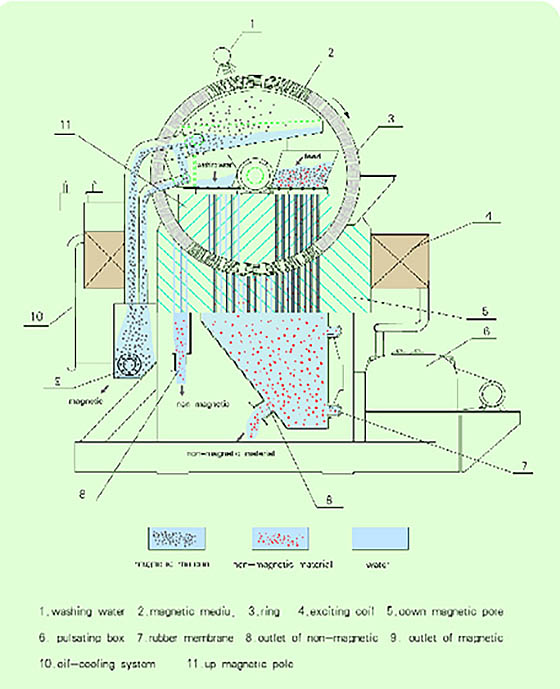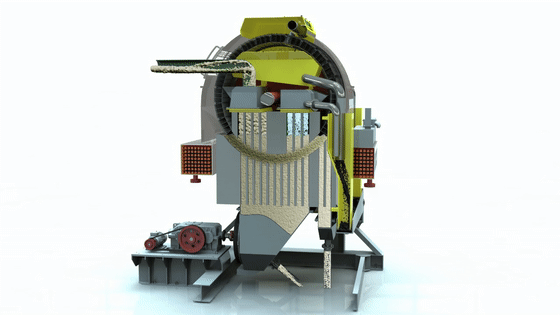 Patent technical innovation point 1
Coils
Special design of exciting coil, there are the gaps among the winding coils which supply the cooling oil conduit. Increase the scatter area and oil-cooling conduit. Quick heat exchanging. Coil temperature rise is no more than 30 ℃, low temperature rising in cold and hot state, magnetic field difference is small, compare with the same magnetic field strength, the excitation power reduction 20%, saving electricity 45000 KWh/ year.
Fully sealed structure, dust proof, moisture proof, high temperature resistant, it can operate in harsh environment.
Coil structure and the cooling principle contrast diagram
other manufacturers (first generation) in hollow conductors water cooling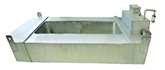 1. coil housing  2. cooling water 3. hollow conductor other manufacturers (second generation) among coils water cooling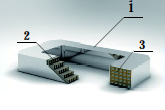 1. coil housing 2. cooling water 3. multilayers coils are filled with water 4. water-sleeve(stainless steel)
Shandong Huate (third generation) oil cooling coils are dipped in oil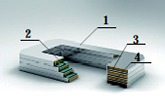 1. coil housing  2. oil passage (cooling oil) 3. single-layer winding oil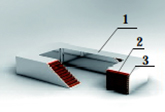 Patent technical innovation point 2
Cooling system
1. Cooling system adopts fully sealed outer circulating structure, rain-proof, dust-proof, anticorrosion, suits for all kinds of harsh environment.
2. Adopt air cooling condenser, intelligent control, excitation coil temperature is constant, magnetic field fluctuation minimum (less than 2%)of cooling mode, other domestic manufacturers makes coil temperature is too high, magnetic field fluctuation reach15%~30%, which have great influence to ore dressing indexes.
3. With large flow disc transformer oil pump, fast circulation speed, quick heat exchange.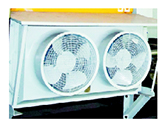 Cooling system diagram
Forced oil cooling system includes winding coil, oil-inlet tube, return line, condenser, oil circulation pump, flow meter, flow valve, thermocouple, make-up oil tank, respirator, etc.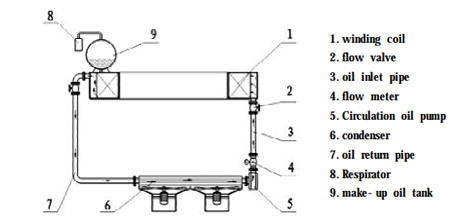 Selection methods: usually we choose the equipment based on the capacity of concentrator.
Note: the red data means meduim intensity high gradient magnetic separator.
(For reference only)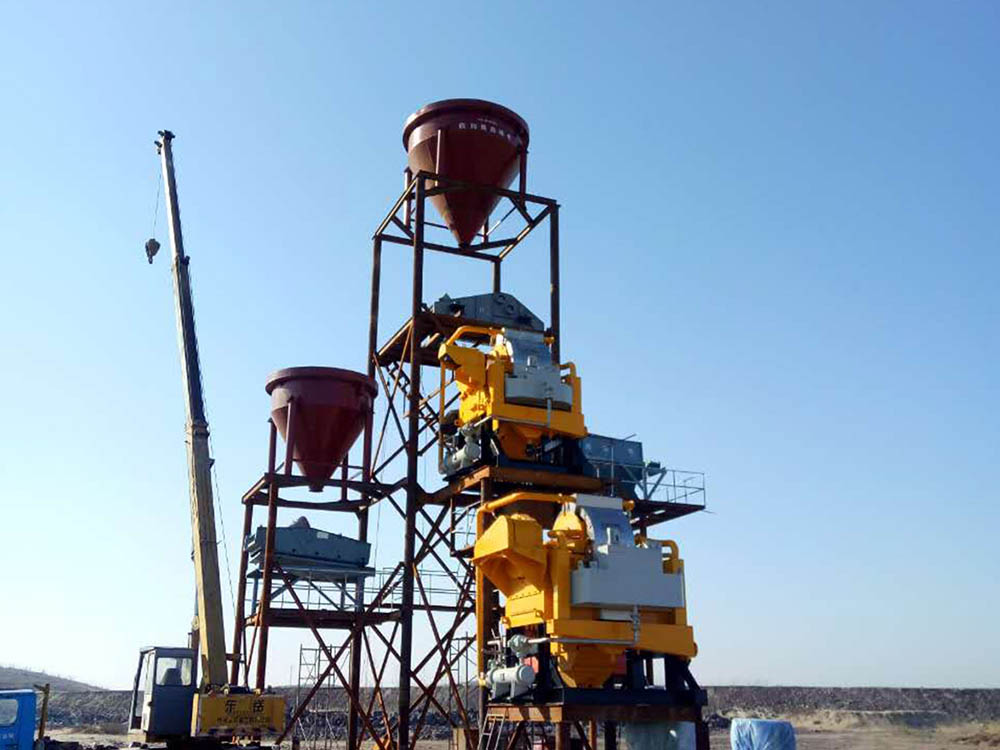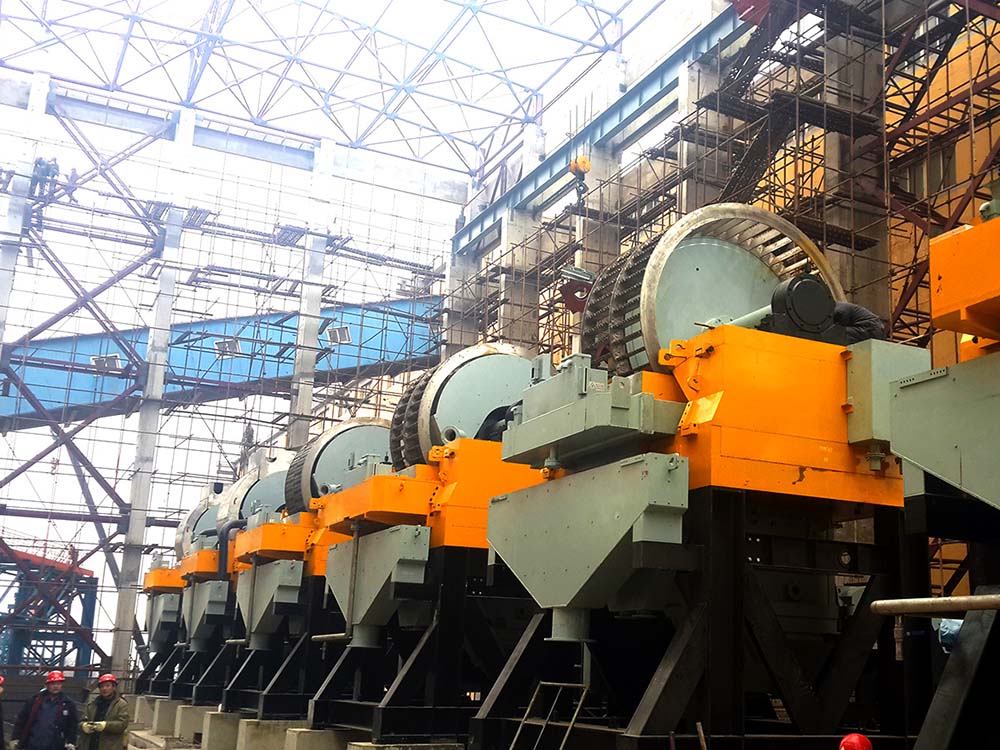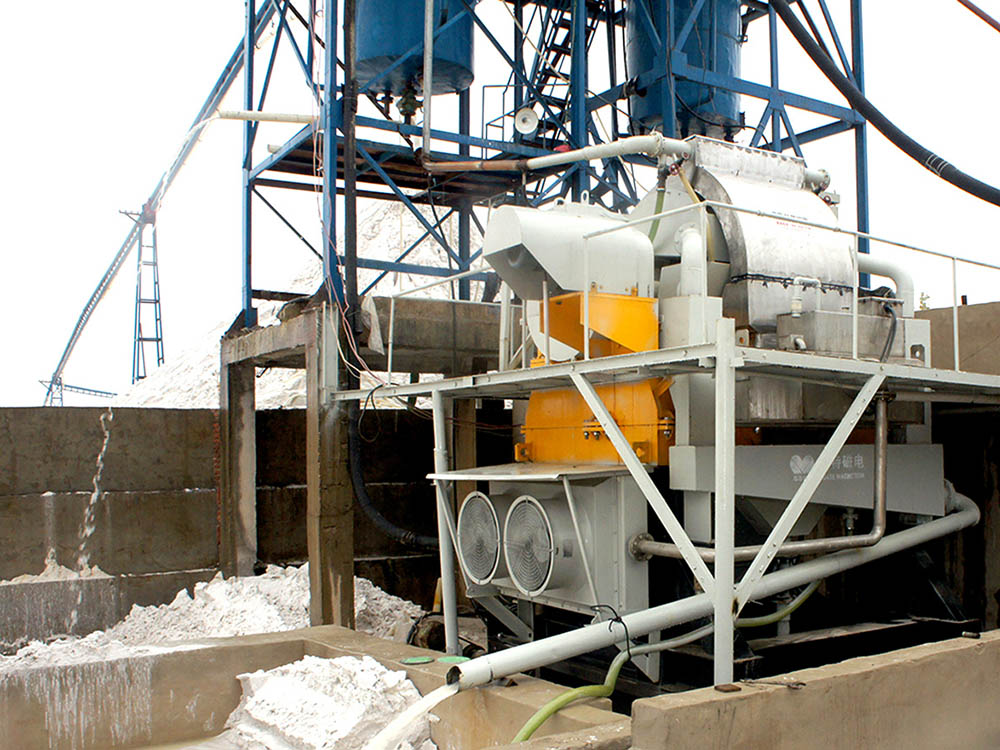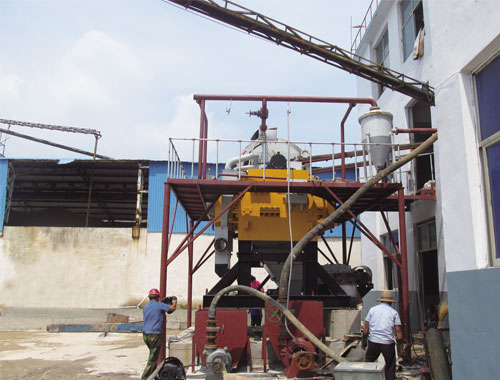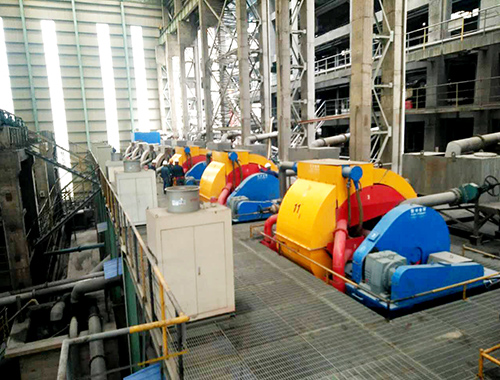 ---
---