Completely non-ferrous metal separation production line
Product Detail
Product Tags
Features
1. Advanced design concept, reasonable design structure, and can effectively use the space, small occupation area; Exterior design is nice.
2. can be continuous one-time automatic sorting the iron ,stainless steel, non-ferrous metal and non-metallic materials.
3. High-performance magnet ,demagnetization can be negligible.
4. The device have low power consumption.
5. Equipment operation is stable and reliable.
6. Reduce the labor intensity, save manpower and time ,to improve the profit margins.
7. Transmission speed of the conveyor system is continuously adjustable.
8. The equipment operation ,repair and maintenance is simple and convenient.
Case Site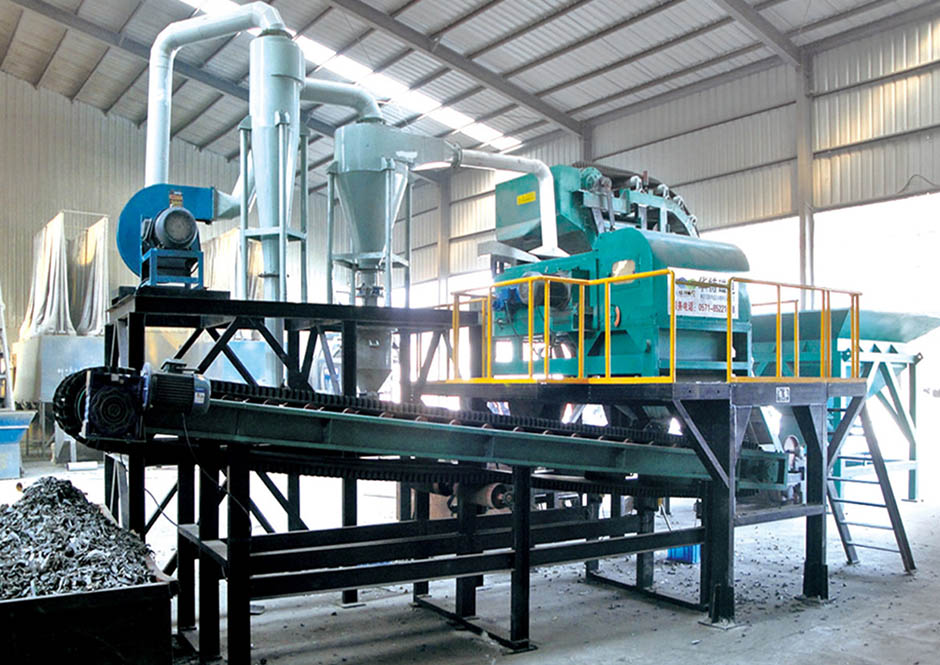 ---
Previous:
Floc Separator
---