Series CFLJ Rare Earth Roller Magnetic Separator
Product Detail
Product Tags
Features
Complicate magnetic system, double magnetic pole structure, high magnetic field intensity and large magnetic field gradient.
With the soft magnetic material to induce magnetic force to minimize the loss of magnetic field, and the inducing magnetic force is greatly increased.
Equipped with controllable feeding system.
Automatically wiping off the attracted weakly magnetic oxide and ensure failure-free operation for a long time.
The magnetic induction intensity on the roller surface can reach 2.2T.
Can be designed to single or multi stages according to the customer requirements, easy to disassemble and assemble.
The rotary speed of magnetic roller can be adjusted by frequency converter.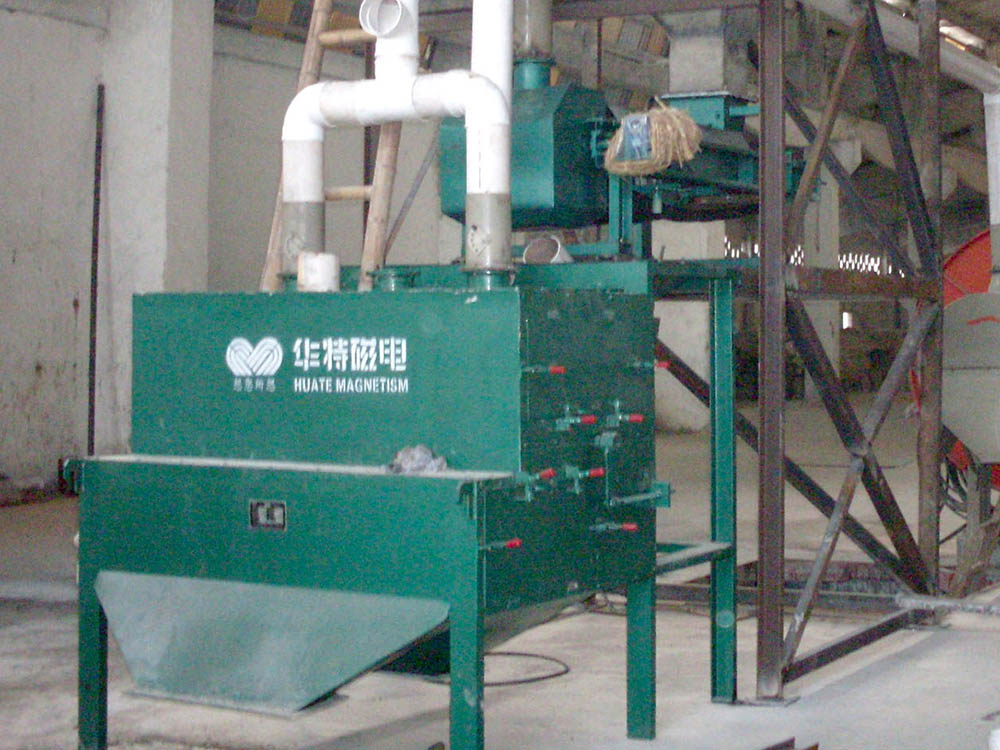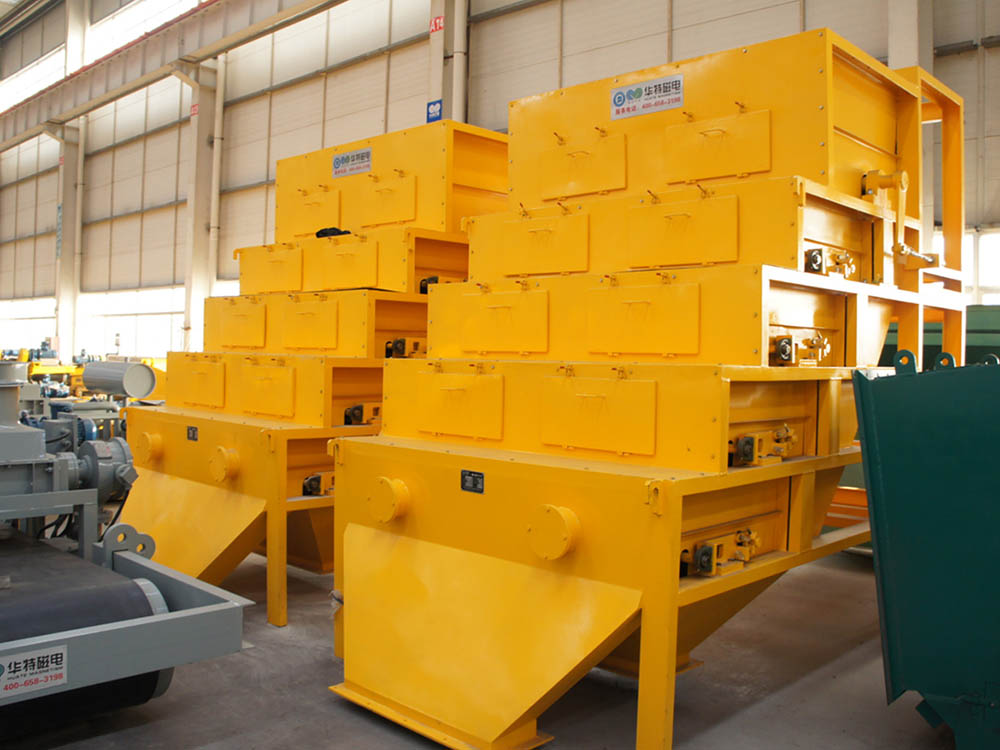 ---
Previous:
1.8m Large Diameter Magnetic Separator
Next:
Series CTG Energy-Saving and Environmental Protection High Intensity Roller Permanent Magnetic Separator
---