Series CTY Wet Permanent Magnetic Pre-Separator
Product Detail
Product Tags
Technological characters
◆ The feed box equipped with material mixed device to make the material into the tank body uniform in the drum longitudinal direction.
◆ The wear resistant layer in the tank and outside of the magnetic drum can increase wear resistance and prolong the service life.
◆ The diameter of the feed particle can reach 16mm.
◆ The magnetic minerals in the tailing are reduced apparently. It can be reduced by 1-3% than the normal separation.
◆ The magnet system employs the Large wrap angle in order to prolong separation operation and improve the concentrate grade about 2-4%.
◆ Keeping a certain height of the liquid level make the recover of the magnetic minerals eas outline installment dimension of Series CTY wet permanent magnetic preseparator.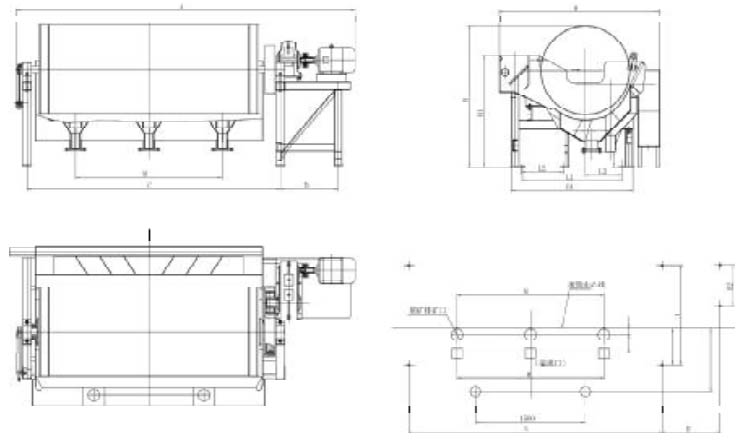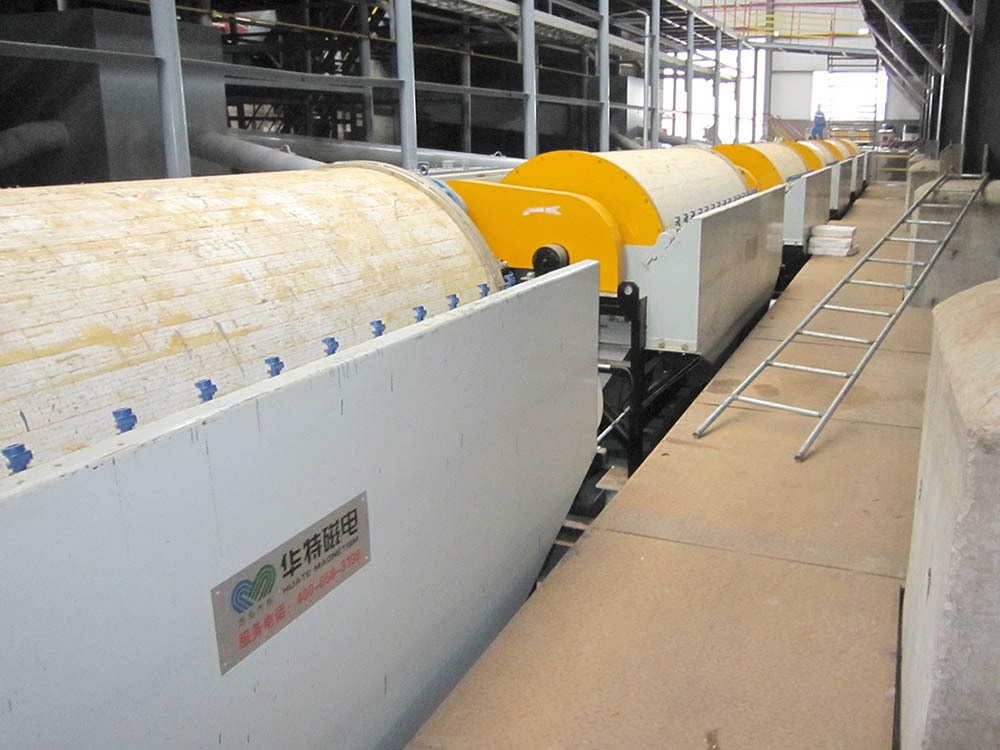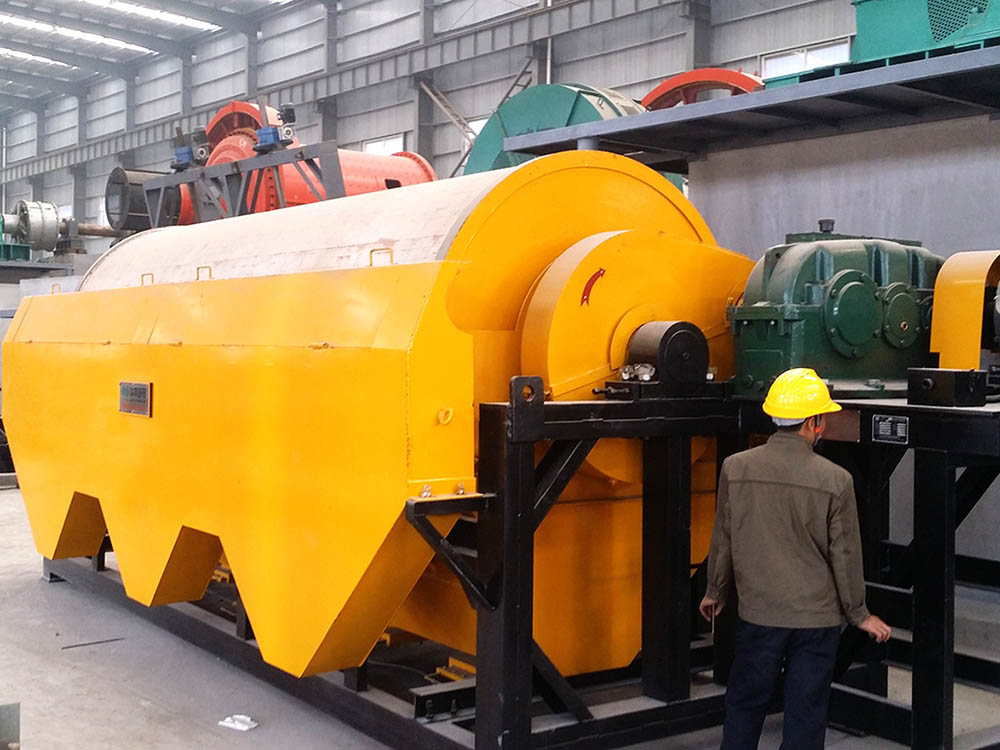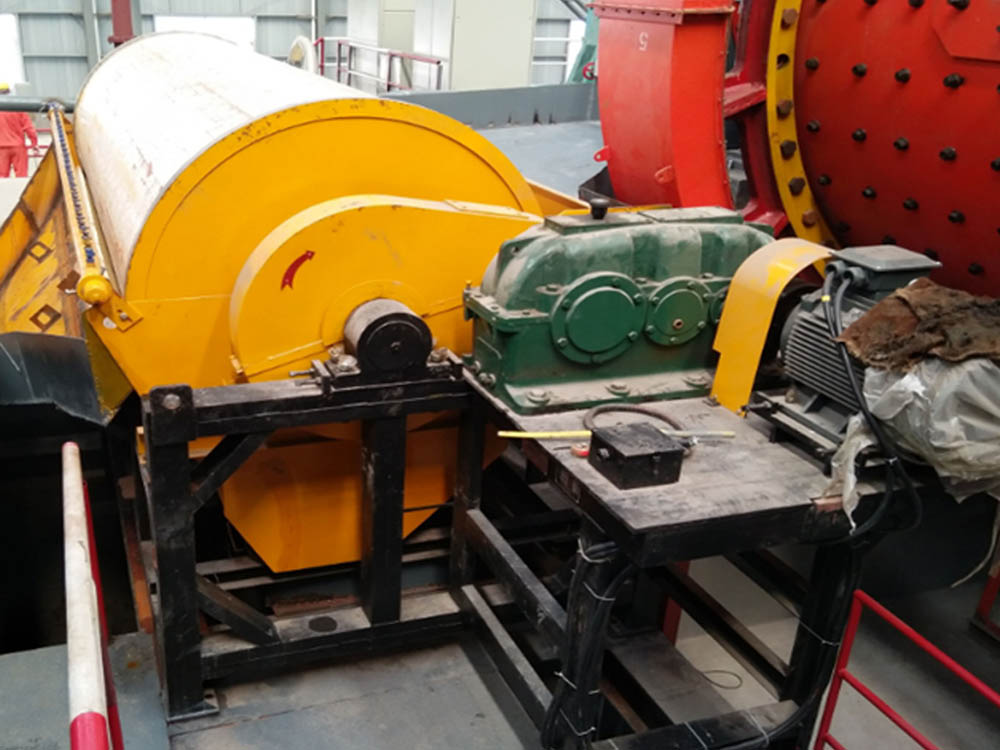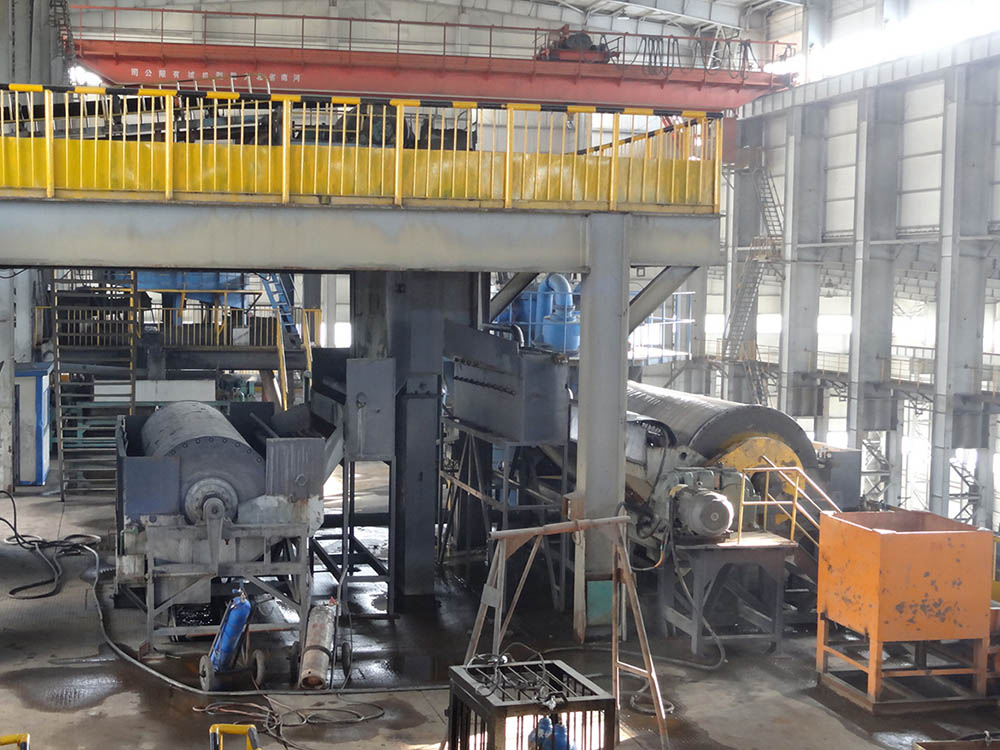 ---
Previous:
Air Force Dry Magnetic Separator
---