Series YCBG Movable Magnetic Separator for Dry Sand
Product Detail
Product Tags
Features
◆ Advanced magnetic circuit design and multi-magnetic poles structure to upgrade fine mineral.
◆ High gradient, reliable performance, easy to recover weakly magnetic minerals.
◆ Simple construction and installation, easy to maintain.
◆ Low energy consumption, long-term trouble-free operation.
◆ The usage of NdFeB magnet featuring with high magnetic force.
◆ Electromagnetic speed regulating motor for drive device.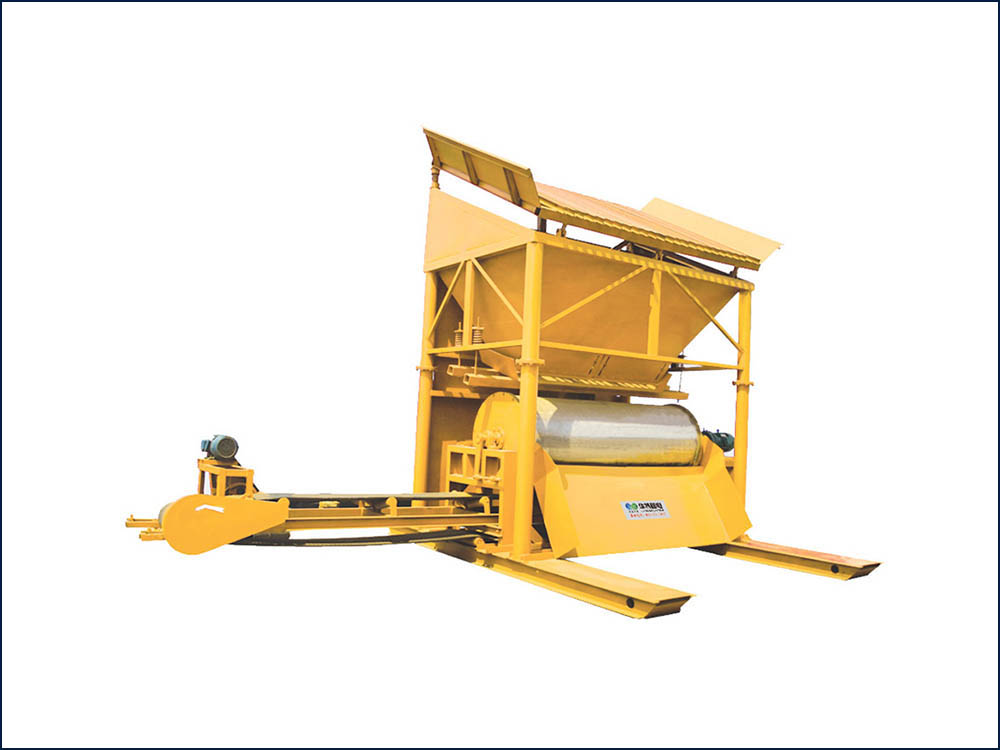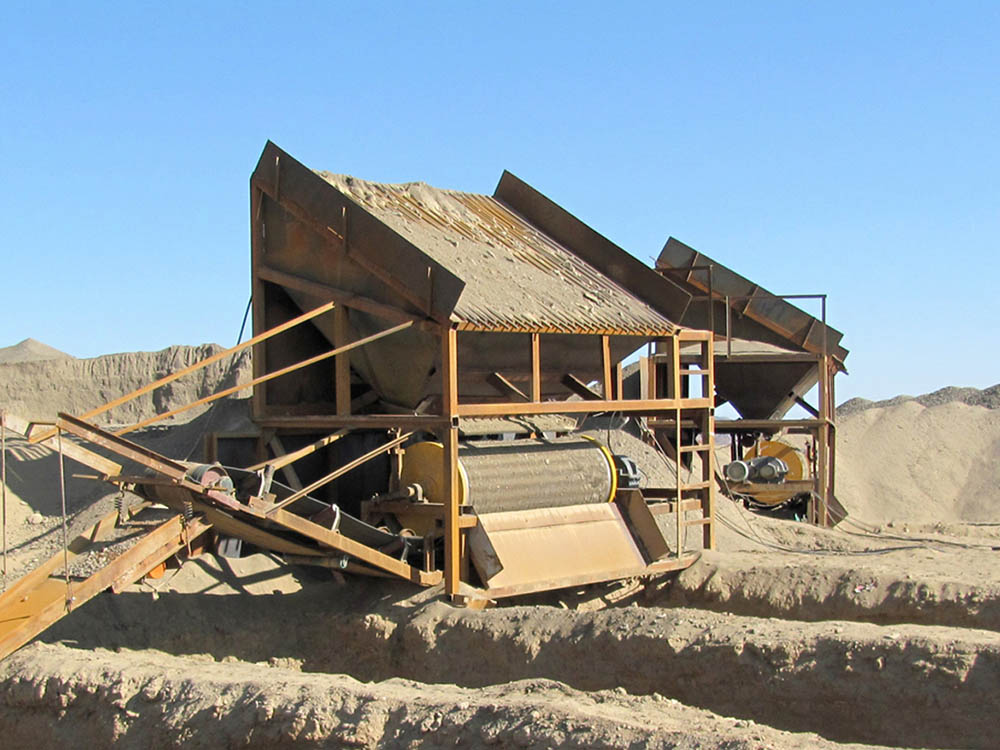 ---
---