Series JCTN Raising Cocentrate grade and Decreasing Dregs Content Drum Permanent
Product Detail
Product Tags
Usage: Desliming for the overflow material after the first mill or concentrate before the second mill and filter or desliming before the magnetite fed in to the fine screen and the reverse flotation:final beneficiation for the magnetite.
Features
1. Adopt the pipe-feeding device and over-flow system to feed the material evenly.
2. With 200~270° magnetic element and the multi-pole design to achieve the ideal beneficiation indicator, the magnetic element structure can be designed accordingly.
3. Magnetic blending system inside the tank.
4. Downstream feeding ,counter-rotation drum and sufficiency multi-stage washing water.
5. Two stage discharging system with PU scraper.
6. Frequency control driving system.
Industrial test report
Baohai mineral test report.17rpm.the tailing grade is 0.14%(7 pieces water, half flush pipes ,the density is 30%,particle size is -200mesh covering 86%)
| | | | |
| --- | --- | --- | --- |
| Name | TFe% | Yield% | Recovery% |
| Concentrate | 55.55 | 76.13 | 96.09 |
| Tailing | 7.21 | 23.87 | 3.91 |
| Feeding | 44.01 | 100.00 | 100.00 |
Hualian mineral test report: 17rpm. 8 pieces water, half flush pipes ,the density is 30%,particle sizeis -200mesh covering 85%)
| | | | |
| --- | --- | --- | --- |
| Name | TFe% | Yield% | Recovery% |
| Concentrate | 64.20 | 87.76 | 95.09 |
| Tailing | 23.75 | 12.24 | 4.91 |
| Feeding | 59.25 | 100.00 | 100.00 |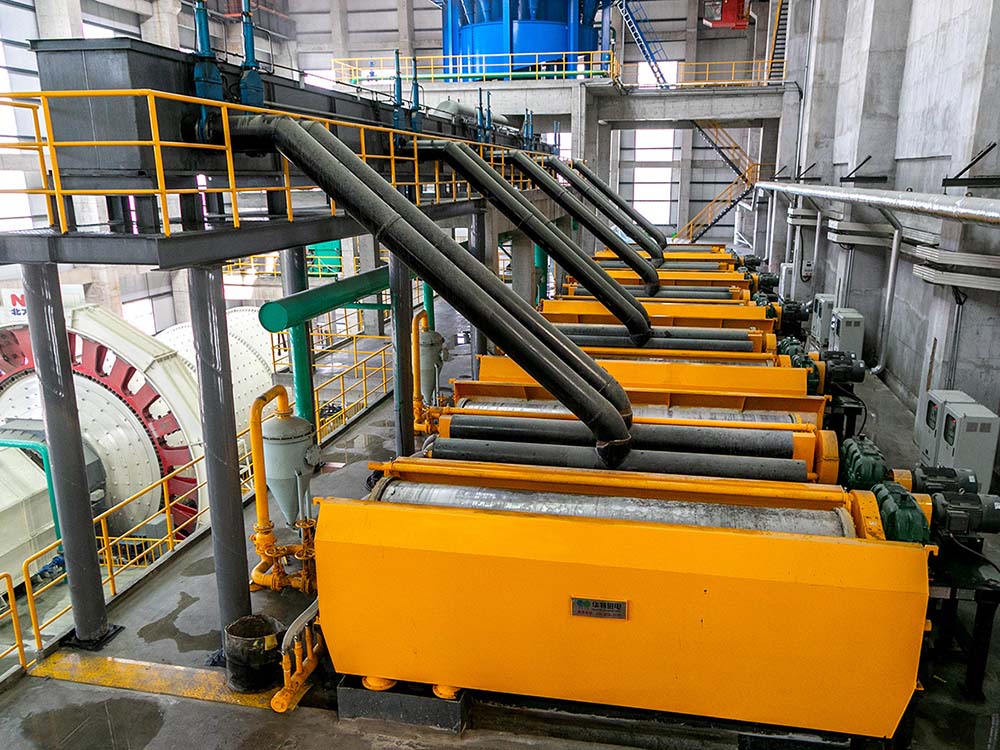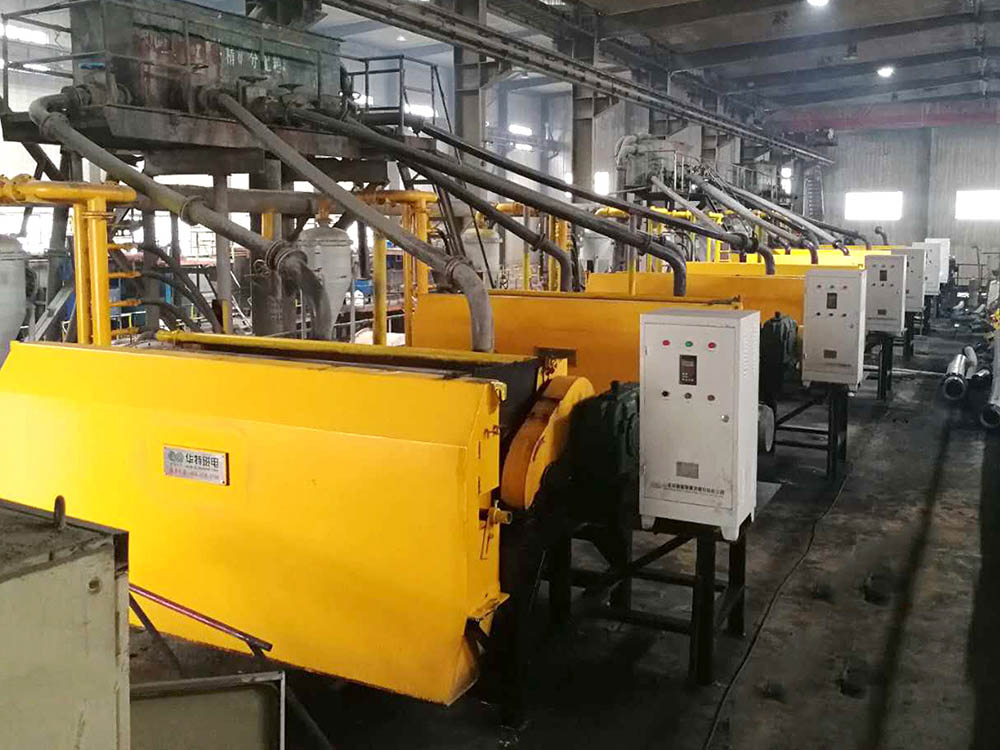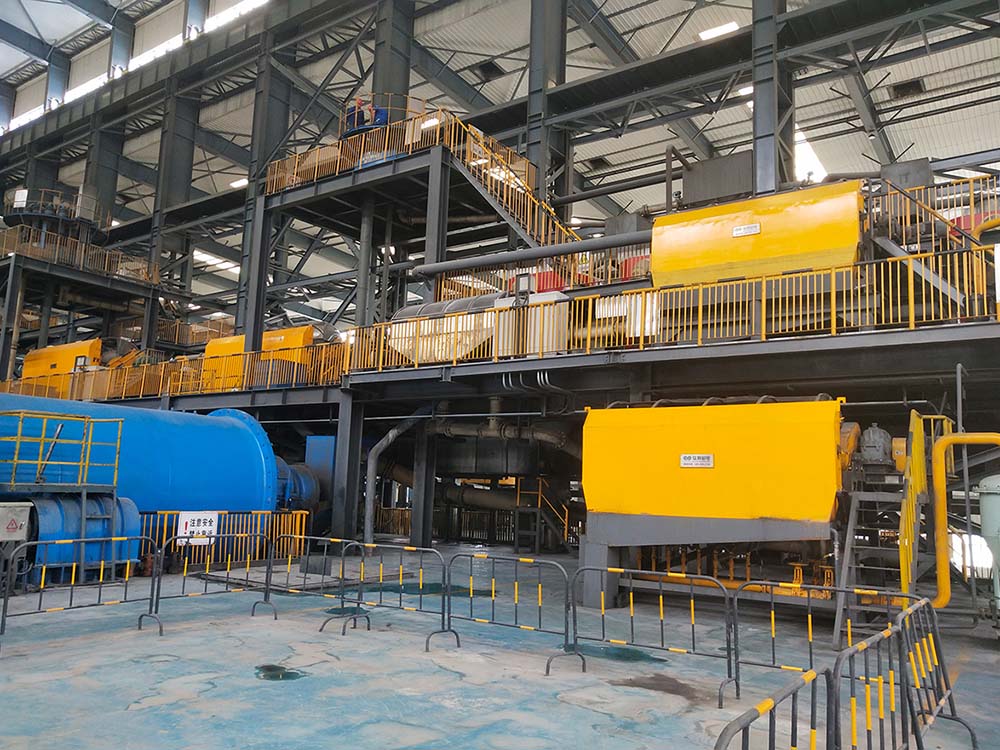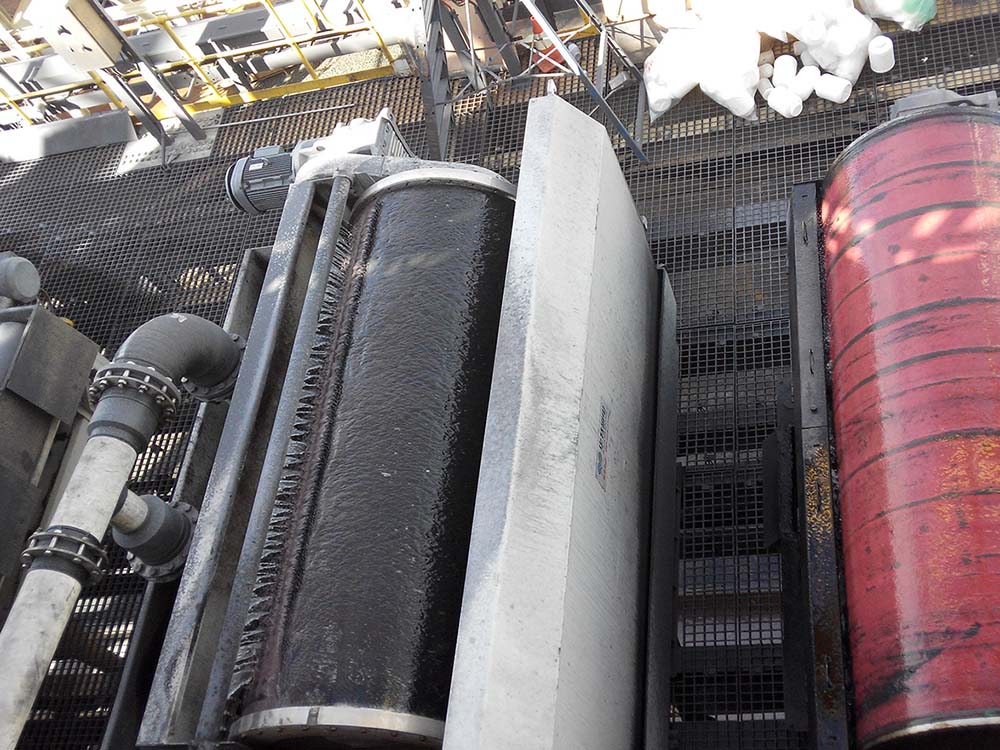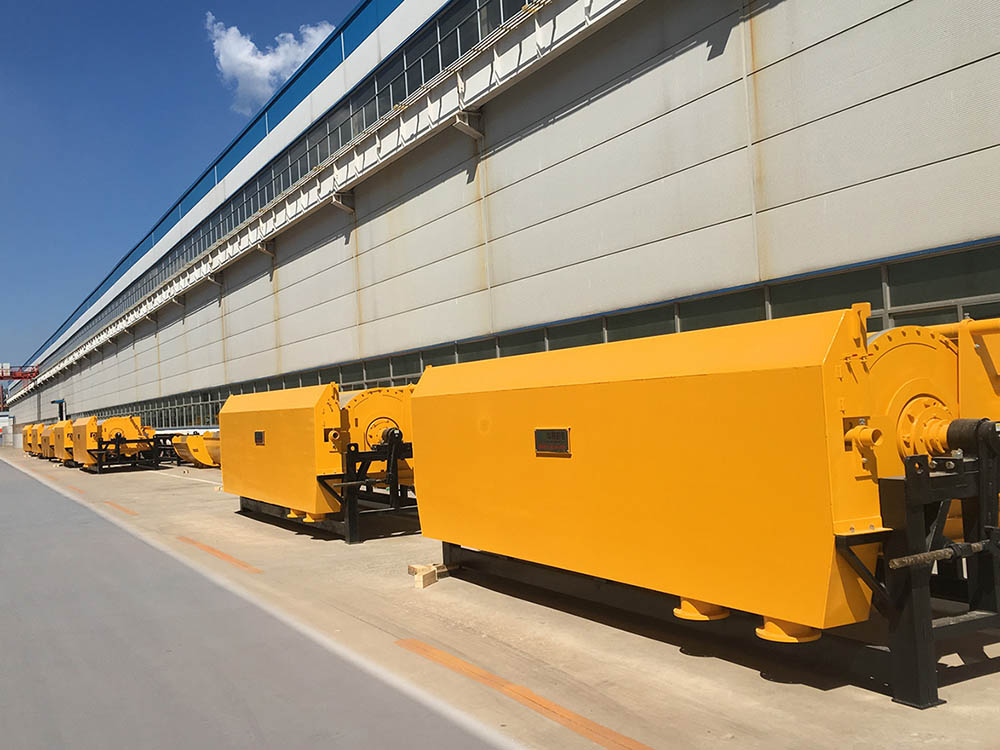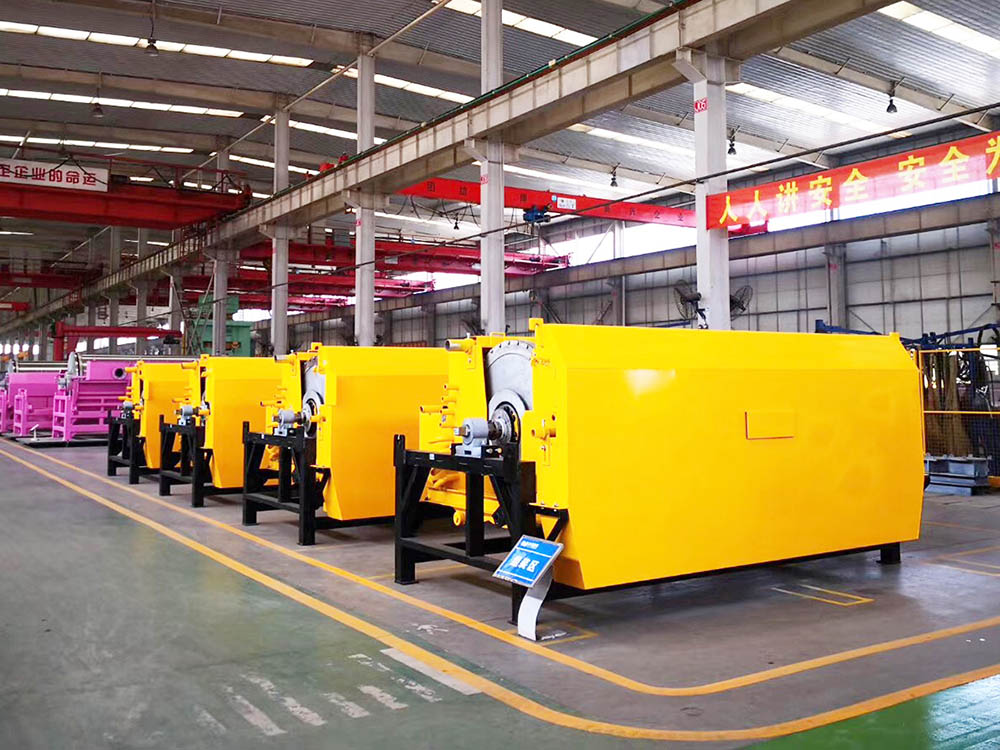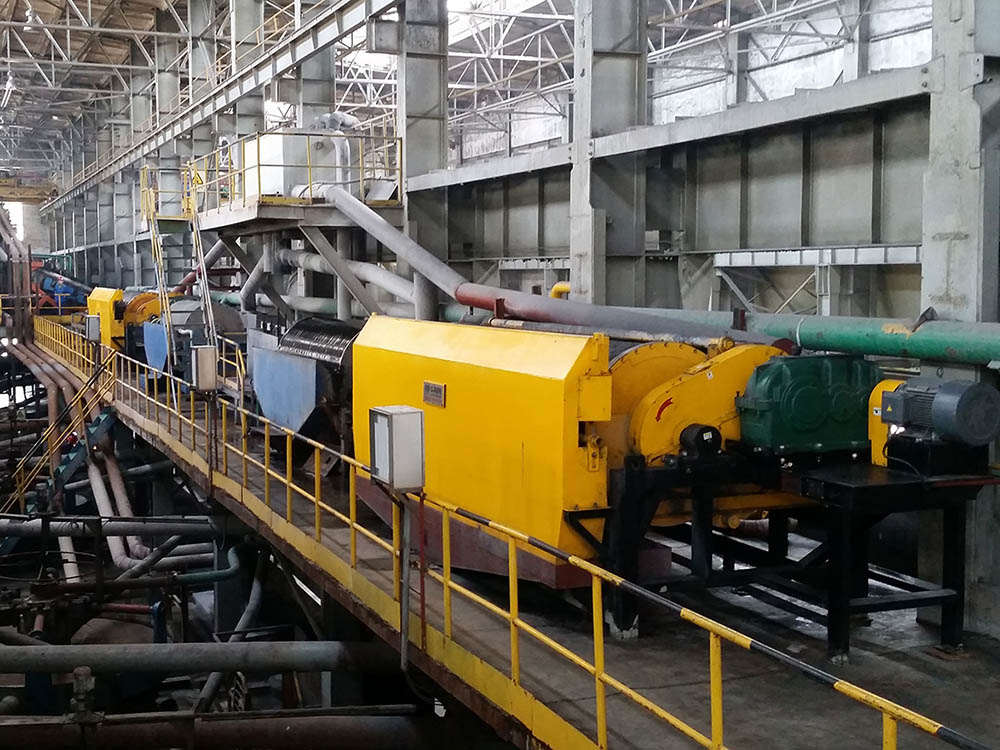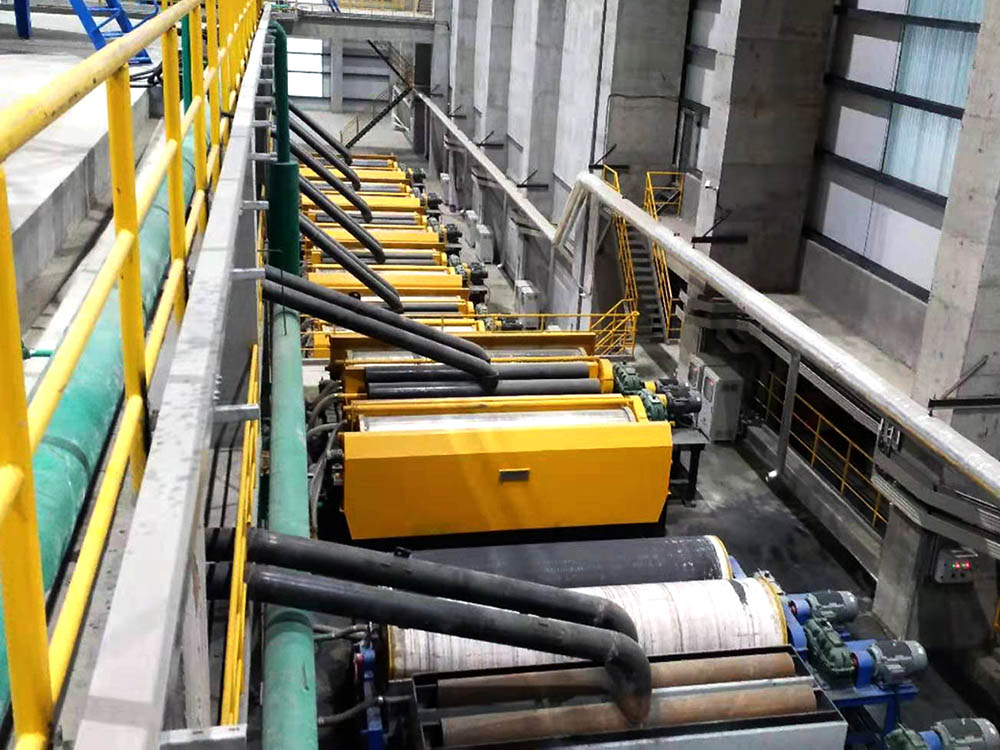 ---
---